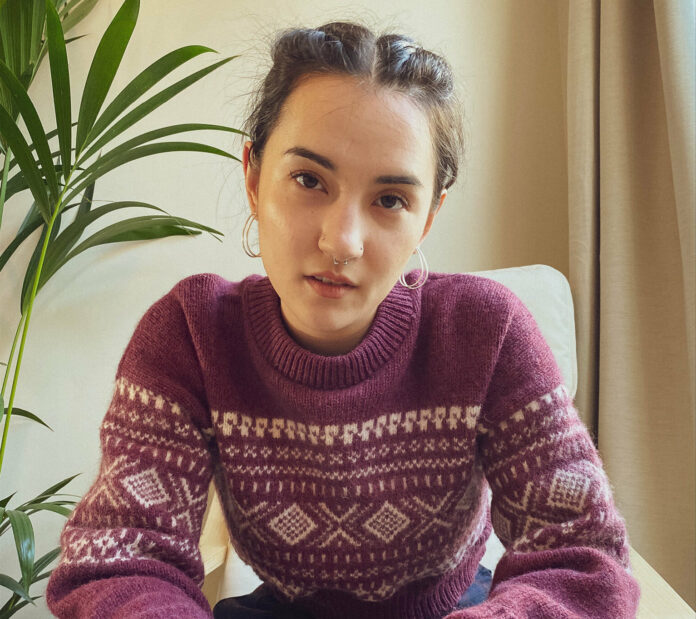 Shadow and Bone season 2
In April, Netflix released Shadow and Bone, an adaptation of Leigh Bardugo's bestselling Grishaverse novels. After its smash success – it hit number 1 in 79 countries – it has been renewed for a second series.
At the heart of Shadow and Bone is Alina Starkov, an orphan and cartographer whose extraordinary gift of summoning the sun. She is seen as the key for freeing her country from a scourge of darkness.
So delighted to finally(!!) share the cast of Season 1 of the @netflix adaptation of Shadow and Bone with you: @JessieMeiLi @archierenaux @benbarnes @amitasuman_ @kittheyounger @freddycarter1 I am so thrilled to begin this adventure with this incredible cast. #NMNF #shadowandbone pic.twitter.com/X5Z9ivM0eq

— Leigh Bardugo (away for a while) (@LBardugo) October 2, 2019
Jessie Mei Li ethnicity and casting
The series boasts a talented and diverse cast, including 25-year-old half English, half Chinese Jessie Mei Li, who plays protagonist Alina Starkov. Born in Brighton and raised in Redhill, Surrey, this is Li's major television break.
In Bardugo's original books, Alina has no specified race, and the showrunners rewrote the character to be mixed race: half-Ravkan (the Tsarist Russia-inspired country where Alina grew up in) and half-Shu (an Asian-inspired nation that Ravka is at war with).
Alina Starkov☀️ Sun Summoner pic.twitter.com/y3WVdeZXZR

— Shadow And Bone (@shadowandbone_) April 29, 2021
Jessie Mei Li heritage and identity
Since its release, Li has spoken candidly about her dual race, her issues around identity and belonging, and how these are explored in Shadow and Bone.
"This is a story that centres around identity and belonging," Li explained in an interview. "It's about someone who doesn't feel like they fit in, so the decision to make Alina half Shu just felt natural. It wasn't just shoved in there for the sake of diversity, it made the story richer.
"We see Alina do these amazing things and then, in the next episode, she's getting racially abused in the street. And I think it really highlights to people how stupid that is to insult someone or verbally attack someone based on how they look."
"So, I think it's a really important time for us all to see these things, and I'm just super proud to represent our community on screen."
View this post on Instagram
Growing up Mixed Asian in the UK
"As a mixed-race person growing up in the UK, in a predominantly white area, to all my friends at school who are non-Asian, I was always the Asian one and I would be there speaking in really bad Cantonese to impress everyone. And then, when I'd be with my family, my Asian family or friends, I felt very English and I couldn't speak Cantonese, I couldn't speak to my grandma.
"For lots of people [who are] mixed race or first-generation immigrants, you spend so much of your life not feeling like you belong anywhere. Growing up as a mixed-race person, I rarely saw anyone who looked like me, let alone Asian people," she said.
"And if they were on screen, they were a fairly two-dimensional role, a lot of times, especially in western TV shows and films."
"That feeling of never truly belonging anywhere is something that has just been so prevalent in my life. And it changes who you are, and it changes how you interact with people, and how you come into new situations."
"So, it was really nice to be able to use that part of me and bring it to this character because that is exactly what Alina is."