Growing up half Asian – I have a Japanese mother and English father – weekends were spent experiencing both cultures. On Saturday mornings, I would go to Japanese school and on Sunday mornings, my father would take me to Regents Park, in Central London to play cricket. To be honest, at the time, I always wanted to be playing cricket (though I'm very grateful now for attending Japanese school) and I never thought that both cultures would co-exist, until the summer of 2013 when I played cricket in Japan.
Cricket is believed to have originated in England and is a sport that is played predominantly in Britain and in countries that were British colonies, since the 16th century. On the other hand, cricket is a relatively unknown sport in Japan. It was first introduced to Japan in the 1860s, but it wasn't until the 1980s, when the Japan Cricket Association was formed, that it became an official sport in Japan. Nowadays, Japan has a national cricket team and their youth team qualified for the U19 2020 World Cup.
My summer holidays were always spent in Japan, visiting family. As a teenager (yes, I know this is about to sound like a spoilt child complaining, but…), all I wanted to do in the summer holidays was stay in London and play cricket with my mates. But every year I would miss the majority of the cricket season because I was out of the country.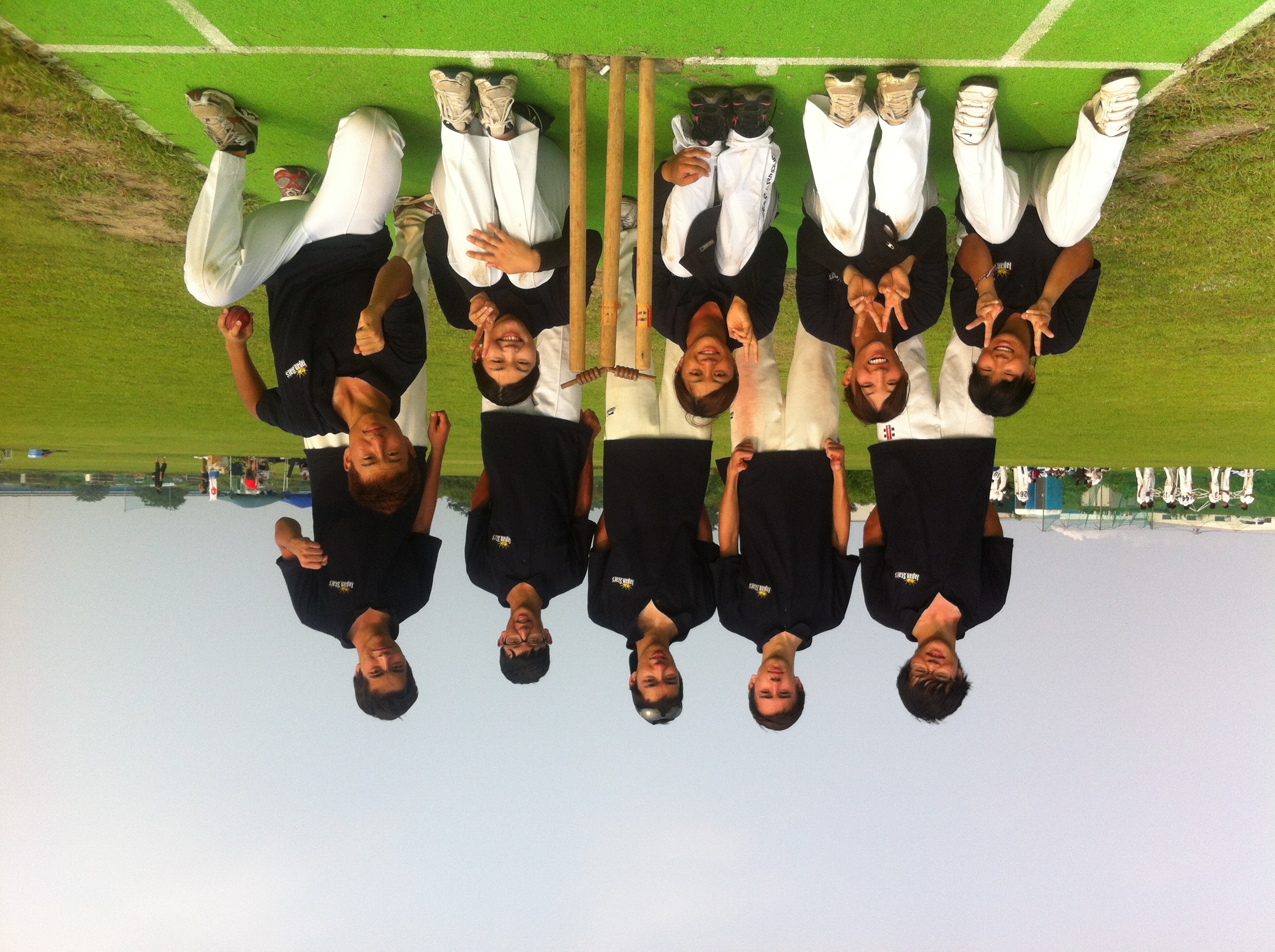 One summer though, that changed. I was invited, alongside two friends from London (both half Japanese, half English) who played in the same cricket team as me in London, to play in the U19 national cricket tournament in Japan.
The three of us got on the Shinkansen (Japanese Bullet-train) and went to Mt Fuji where the cricket was to be played. We met up with our new teammates and began our quest for the trophy. Our team, the Japan All Stars, consisted of first year university students from Waseda, some AS Level students from the UK and a few others.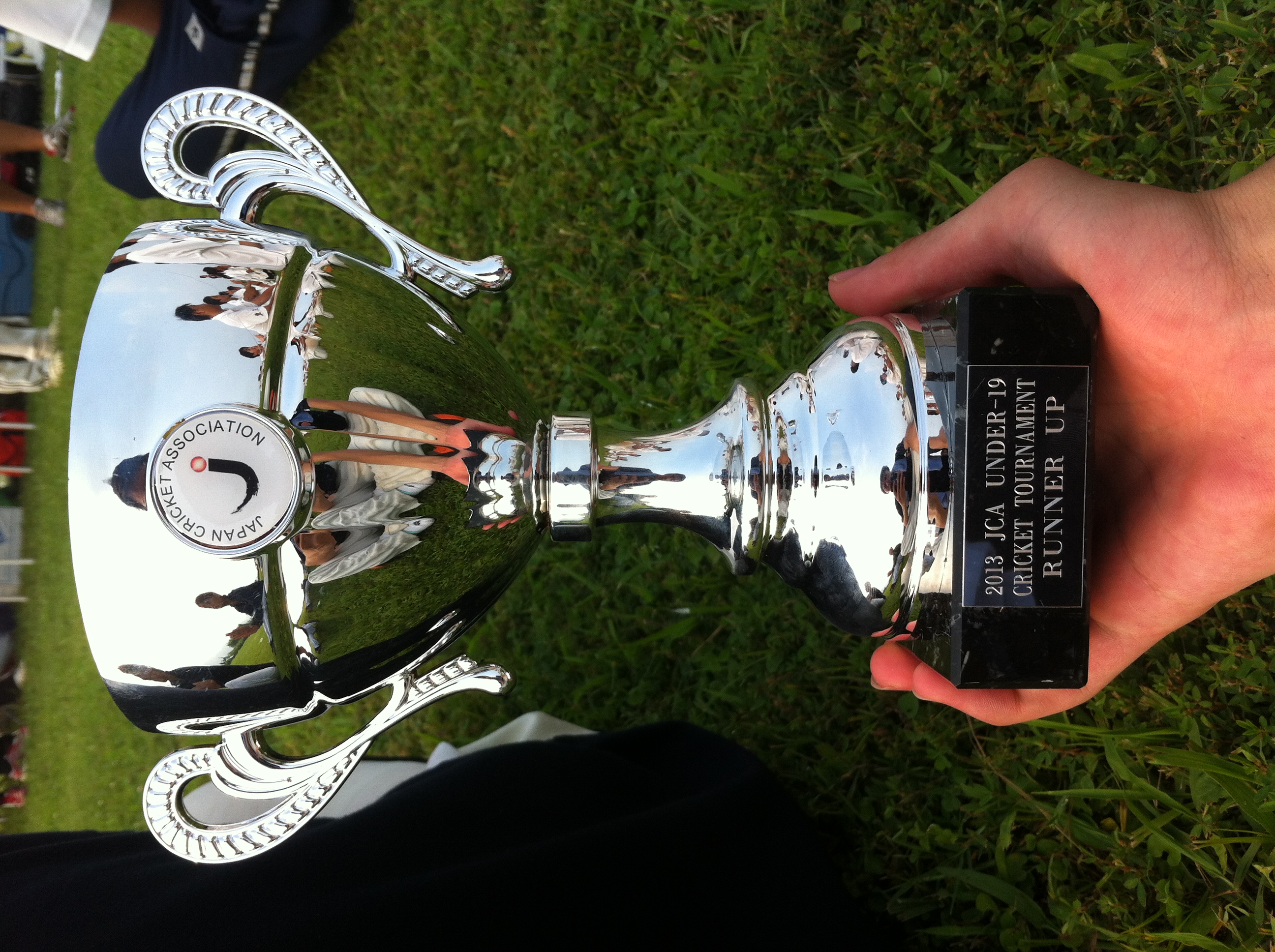 With Mt Fuji in the background, three full days of 20-over cricket were played under the scorching summer sun.
Although it was 37°C and around 90% humidity, nothing could take away from the excitement of playing cricket in Japan with my London teammates.
Alongside our new teammates, we were able to get to the final, but unfortunately had to settle as runners-up.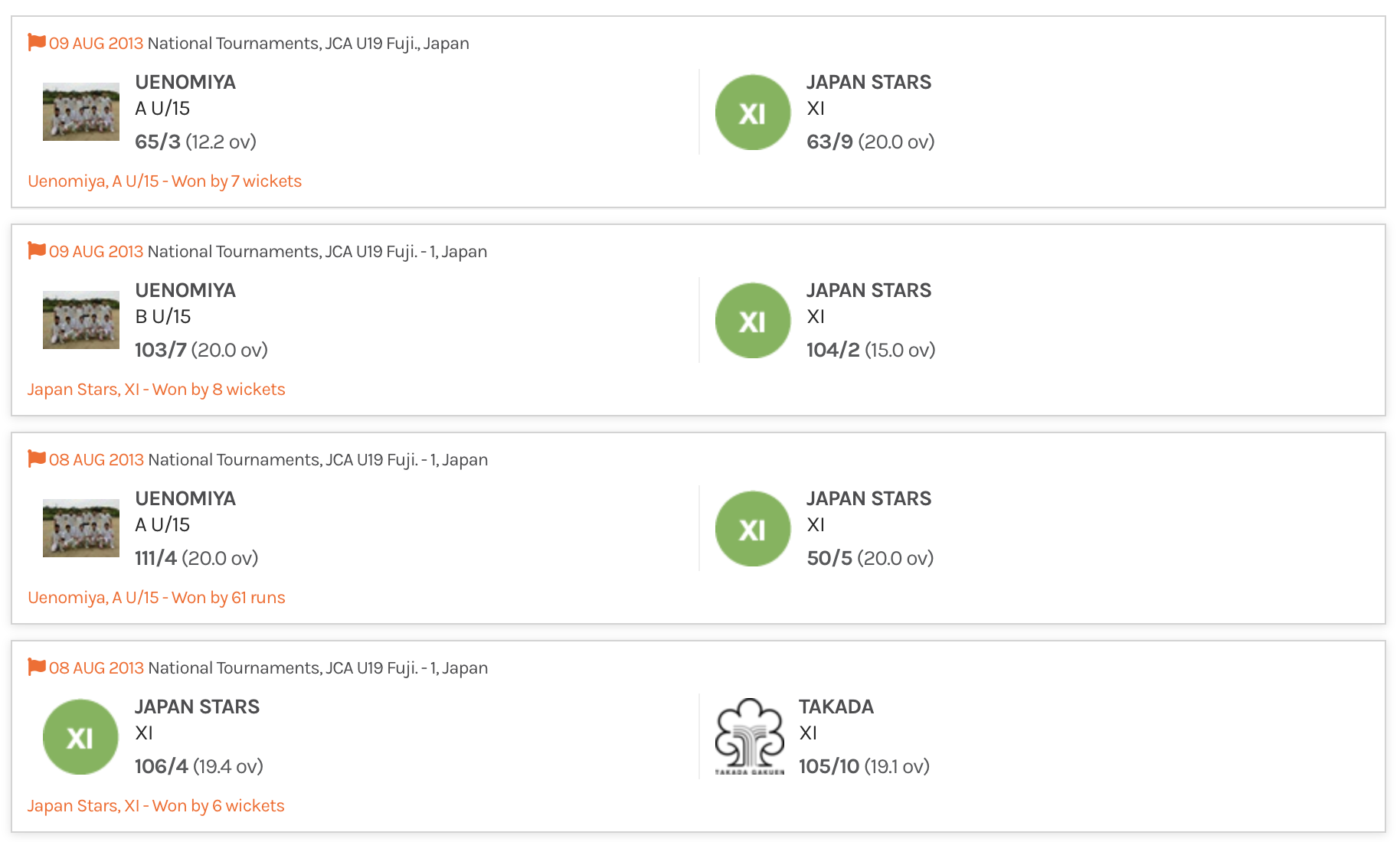 Regardless of the result, playing a British sport with the traditional Japanese background of Mt Fuji was a true multicultural experience; two traditional features of each respective country being intertwined. It was as if my Saturday and Sundays from my youth had been merged into one.