The standard of the Japanese rugby team has increased exponentially over the last decade. A significant factor behind this improvement has been their half Asian past coach (and current England coach) Eddie Jones.
Eddie Jones grew up in Tasmania, Australia, but has a multicultural background; his mother is Japanese and his father is Australian.
Similar to myself, being of Japanese, Italian and English descent, his success has always been especially interesting to me, but also inspirational considering the effect he has had in Japan and England.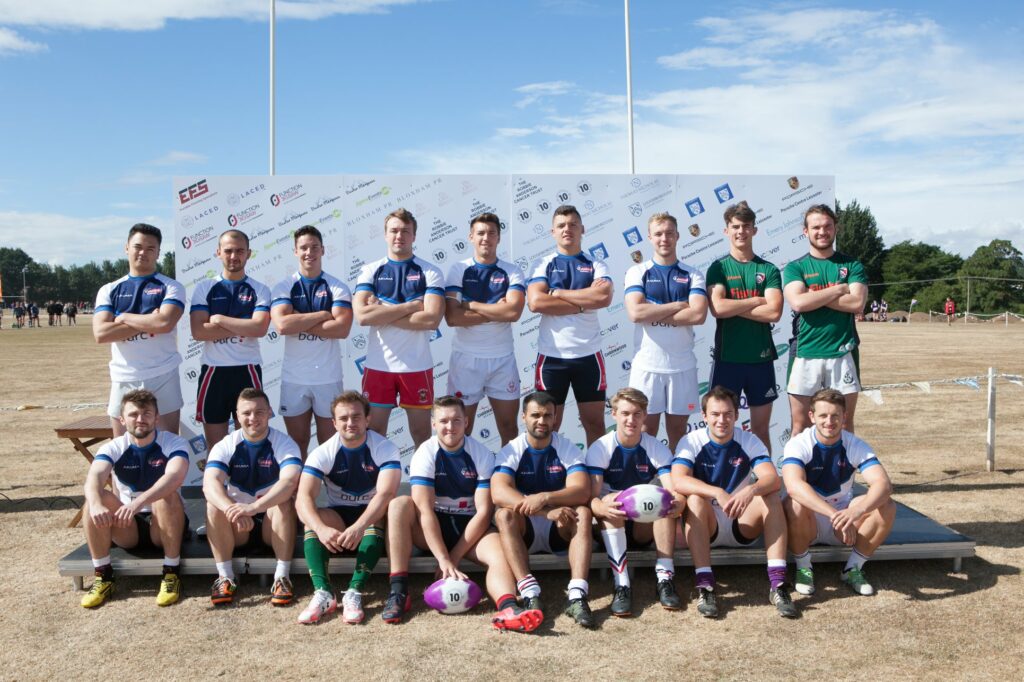 Australia is a huge rugby nation with an impressive system within schools to create the strongest and most skilful athletes. With such a vast talent pool of players, Australia is consistently one of the top performing countries globally. On the other hand, until very recently, Japan had been an obvious second tier team. In 1995, Japan suffered what was at the time the largest defeat in rugby history, with a 145-7 loss to New Zealand. They were ranked 18th in the world in 2003, the year England won the World Cup.
Jones' tenure in Japan has had an everlasting affect. During his reign as Head Coach, Japan improved to 10th in the world and has since continued to climb up the ranks to a best of 8th. They are now officially recognised as a top tier team, and are the only Asian nation to have hosted a Rugby World Cup.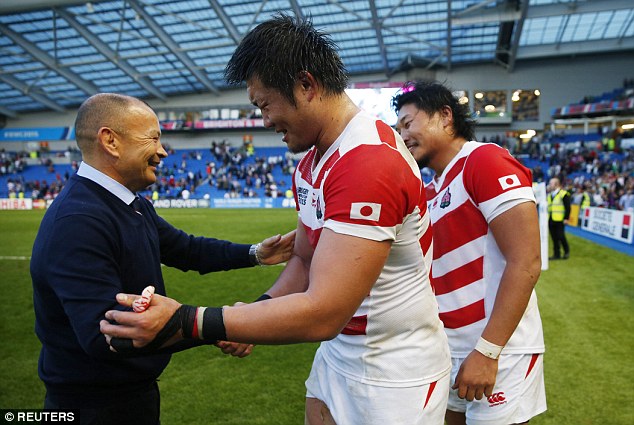 I've played rugby most of my life. I vividly remember Japan's match against South Africa during the 2015 World Cup, which was hosted by England. During the match – which some consider the biggest sporting upset in history – I must have received over 30 texts from friends and family cheering on Japan. The internet is full of videos of people from various nations supporting Japan in the nail-biting extra time win and the reaction of the entire stadium (bar the South African fans) makes it pretty evident who everyone was rooting for. It was an unusual but memorable moment to be proud of Japan – for something they were little known for before, but something I have always been passionate about.
🤯 Six years ago today, @JRFURugby pulled off one of the greatest underdog wins in sporting history pic.twitter.com/Zbx9lquerI

— Rugby World Cup (@rugbyworldcup) September 19, 2021
It could be argued that without Eddie Jones' ancestry, none of this would have been possible, or at the very least, would have taken significantly longer to be achieved. His heritage and connection with Japan took him to pursue the gargantuan task of attempting to drastically change a historically poor rugby nation, and his Australian heritage is arguably why he was involved in rugby in the first place.
For me personally, it's a beautiful thing to see cultures combine in a positive way and it's evident that within sports, this has helped bring a nation together in a way unseen before.