As a child, my parents raised me almost independently but together…if that makes any sense? My mum spoke to me solely in Japanese and immersed me with Japanese culture while my dad and my surroundings in England taught me English. We grew up in a fairly popular area for Japanese expatriates to reside in North London. My mum made Japanese friends that were a similar age to her and most of them had children so I would socialise with them. I therefore grew up bilingual and this certainly had its ramifications. I wasn't fluent in either language.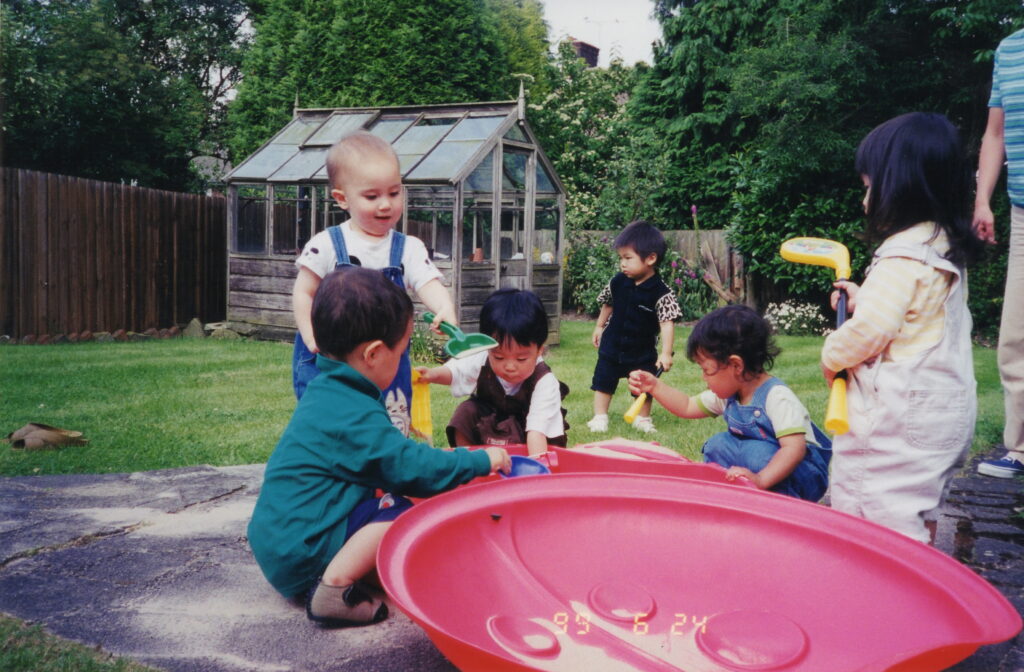 It could be said that being bilingual hindered my overall language ability, on the other hand, it allows me to communicate with so many more people
Learning both languages as a child gave me an almost instinctive understanding of the way they worked. The thing I lacked was the vocabulary. This might have been down to laziness or even a struggle to know which language to prioritise; the more I think about it the more it comes down to my ability to read in both languages. When it comes to Japanese, I only heard it. I could have daily conversations with people very easily but when it came to reading and writing it was a completely new skill that I wasn't familiar with.
The area of North London that I grew up in was so popular with Japanese community that there was a Hoshuko (Japanese Saturday school) 15 minutes' walk from my house. There are currently 3 Japanese Saturday schools in London. The Finchley Hoshuko was catered for children in shou 1 (year 1) to shou 6 (year 6). It followed the Japanese national curriculum and my relationship with Hoshuko was tough.
Imagine finishing normal people school on Friday, going home to learn kanji (characters) of a language you don't really want to learn because you'll be tested on it on Saturday.
Saturday, the holy day for children where you enjoy anything other than school in the beautiful hot sun. Friday evenings resulted in huge arguments with my parents and a lot of tears, tears of anguish. Tears all over a piece of paper trying to learn the character for a word I forgot how to write a second after the kanji test. Furthermore a word, I probably didn't even know the meaning of in English.
After another snotty crying session over breakfast, I actually enjoyed my time at Hoshuko.
Spending Saturday mornings immersed in Japanese culture with friends around my age, although it was school, it felt like the cultural centre of Japan in London.
Break times were almost the highlight of my whole week. Hanging out with Japanese expat kids and half Japanese kids like me weirdly made me feel at ease. Probably because I knew there were people like me going through the same emotional Fridays as I was. They were relatable. As we grew up, the friends I made at Hoshuko started to leave because of other commitments. Some went back to Japan, others had other activities and a few just quit. I stuck around until Kou 1 (16 years old) by then the level was way too hard, (realistically after year 3 the level was beyond me) but I stayed for the social aspect.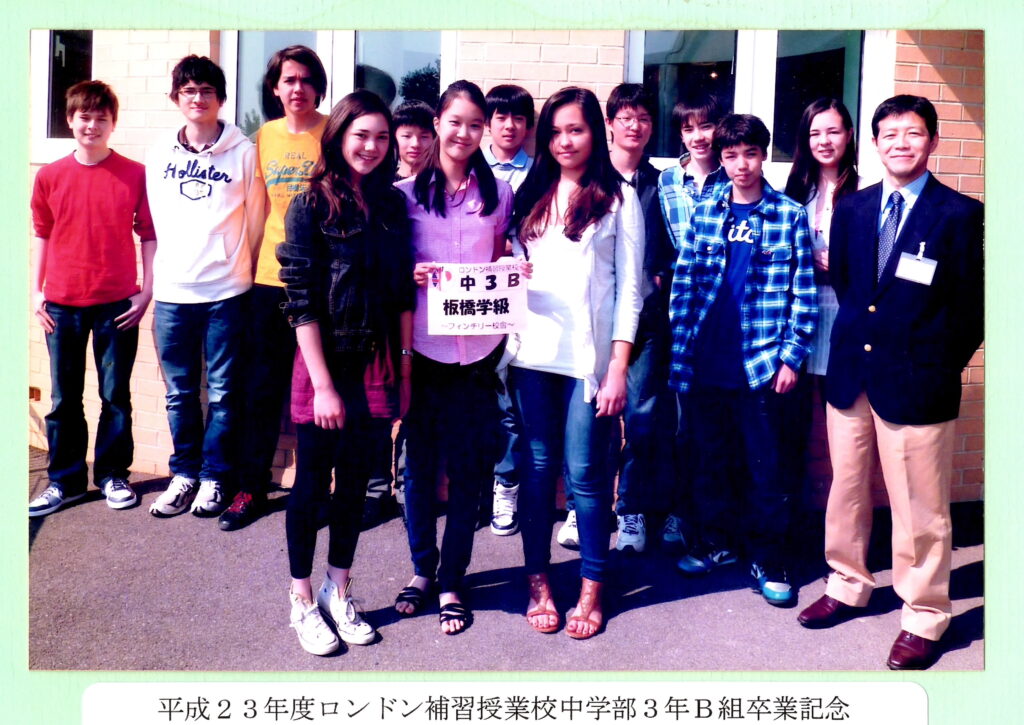 I always look back at the snotty crying sessions and laugh. At the time I thought it was hell but in hindsight Hoshuko was a huge part of my development. I am eternally grateful to my parents for encouraging me to go. I wasn't the best student but going gave me the foundation and ambition to learn more about my 'other' side.