With the apparent rise of Asian, particularly Korean Cinema and Netflix set to pump millions into Asian TV and Film I think back to when I was growing up and the relationship I had with Anime.
I grew up watching a lot of American kids channels like Cartoon Network and Nickelodeon. Weirdly enough I felt like I shouldn't watch Japanese shows because of the negative connotations it had at the time. 'Anime is for weebs.' Weeb is a term used to describe a non-Japanese person who is obsessed with Japanese culture. Essentially a Japanophile.
My preconceived idea of weebs were people who were quite nerdy and would over obsess about Naruto, One Piece etc. By nature, I couldn't be a 'weeb' but that didn't stop me from not watching Anime. Although all Japanese kids and even adults read manga all the time as it is a huge part of Japanese culture, for me it felt unusual. In my head it was almost a taboo to like Anime and Manga.
With all that being said when I now meet people of different races who grew up watching Naruto, One Piece and Dragon Ball-Z for example, they are shocked that I've never seen a single episode of any of them. Just the other day while talking about TV shows we have all recently watched at a friend's BBQ, a couple secondary school mates talked about how they absolutely love anime. It's such a strange concept to me.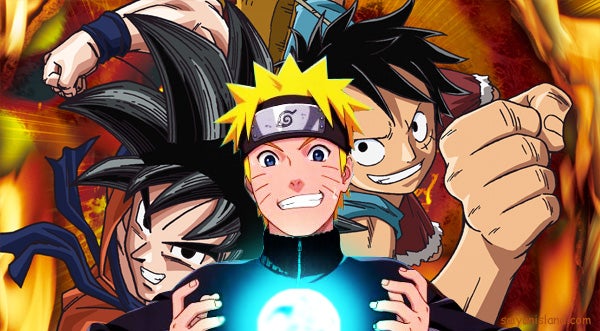 On top of the 'weeby' aspect, another reason for detaching myself from Anime was probably because of access. As a toddler/primary schooler my mum would have tape recordings of Japanese TV passed around the Japanese mum community. Shimajiro was an all-time fav. I also loved watching Doraemon and Anpanman, both viewed by most Japanese kids.
During primary school when my mum and I were invited after school to a Japanese expats house for a playdate, the children would always have an anime on. I remember watching Hamutaro, Pokémon and loving them. It's only when it came to watching Pokémon and Dragon Ball-Z dubbed on Cartoon Network I had a slight deflection. It just didn't sit right with me. It was a major clash of culture that I didn't know how to process, so the way I combatted that was by not watching anime.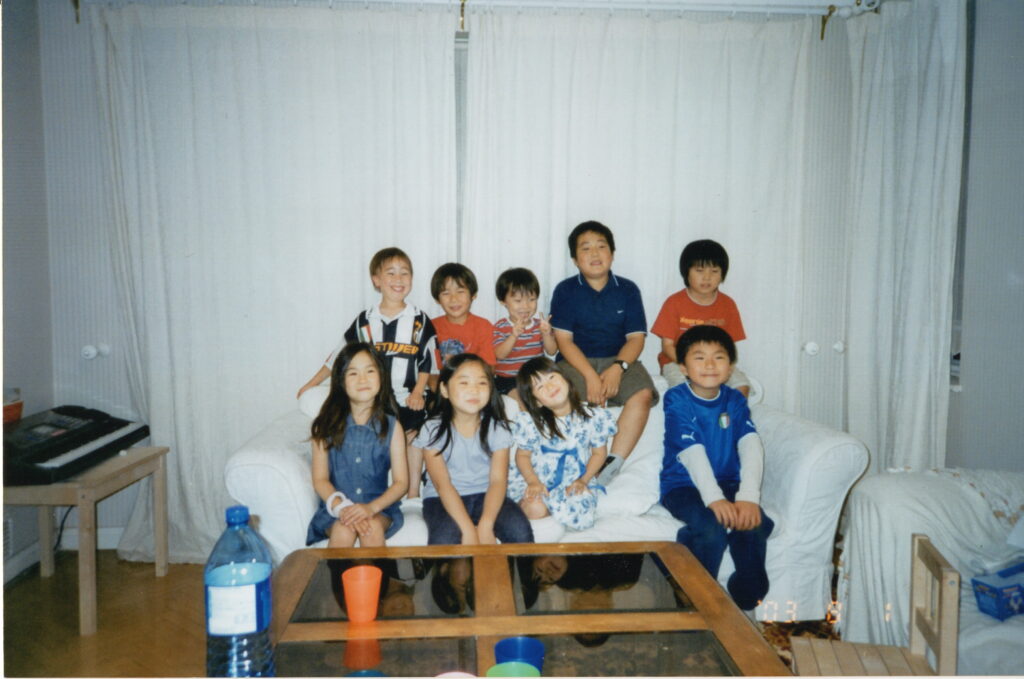 A separate contributing factor is definitely my mum's disinterest in Manga and Anime. Everyday my mum finds a way to watch Japanese variety TV, on the other hand I've never really seen her watch Anime or read Manga.
It's certainly interesting how we rely on our parent to be the encyclopaedia for our 'other' culture. A lot of my interests in and knowledge of Japan is acquired from my mum.
Anime is one of those interests that wasn't passed down. That isn't to say I was deprived of it. The first film I had ever seen at the cinema was 'Digimon: The Movie' that came out in 2001. My mum and I also saw Kimi no na wa (Your name) at the cinema together when it came out in England in 2017.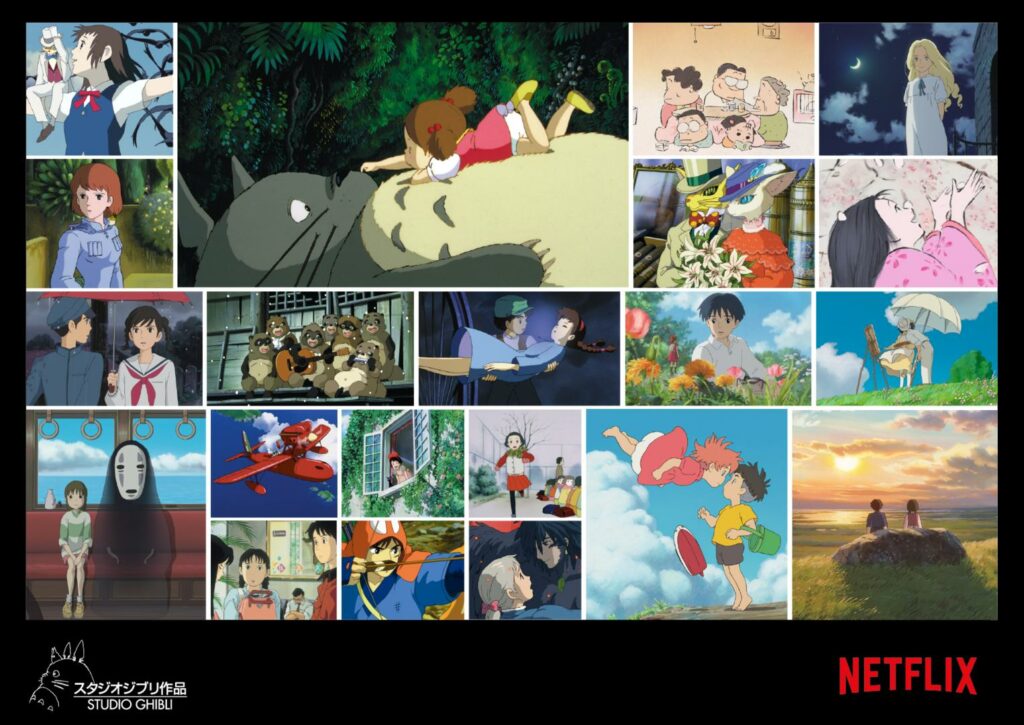 In 2020 Netflix UK released almost the entire Studio Ghibli catalogue and that allowed me to see my first ever Ghibli film to the shock of almost everyone who has interest in Japan. I watched Spirited Away on Netflix party with two of my close mates who are also half Japanese. It was almost as if they held my hand during the process.
Thanks to Netflix I could watch it in Japanese subbed and my appreciation for anime has returned. Since then, I haven't turned back and have watched many famous Ghibli films and definitely recommend everyone to watch Full Metal Alchemist. I will continue to watch any Japanese anime that is recommended so please let me know in the comments!