Just like the feature we shared for the delayed Tokyo 2020 Olympics, the multippl team has found all the mixed Asian athletes competing at the 2022 Beijing Winter Olympics.
According to the Olympics official website there are 2,881 athletes attending the games in China this year. Almost 30 of the athletes are mixed Asian from all different backgrounds.
For people of mixed ethnicity, it is great to see representation in the most prolific winter sporting events.
There are 15 sports on offer this Olympics and the 29 mixed Asian athletes will compete in nine of them.
Alpine Skiing
Asa Miller – Filipino & American
Asa Miller is flying the flag of the Philippines as the only athlete competing in the Winter Olympics. The half Filipino alpine skier will compete in his second Olympics having competed in PyeongChang 2018.
Asa Miller's father Kelly is American and his mother Polly Bisquera is from Manila, Philippines. Asa was born in Portland, Oregon where his father was a ski patroller at the local mountain range.
Jeffrey Webb – Malaysian & American
Jeffrey Webb was born in Kuala Lumpur to an American father Steve and a Malaysian mother Jasmin. He moved to his father's native Washington State at the age of five where he learnt how to ski.
Half Malaysian, half American Jeffrey Webb made history as the first Malay to compete at the Winter Olympics, where he participated in Alpine Ski events at PyeongChang 2018.
Nicola Zanon – Thai & Italian
Nicola grew up in Italy with his brother Michael, Thai mother Praphaphan and Italian father Roberto. He began skiing at the age of eight at the Madonna di Campiglio resort in the Dolomites.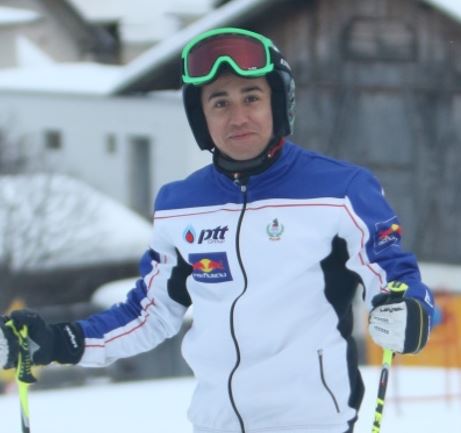 Nicola changed nations in June 2013 because of his dual citizenship. The International Ski Federation approved a change of nation from Italy to Thailand. He competed in PyeongChang 2018 for Thailand.
Mida 'Fah' Jaiman – Thai & Swiss
Mida Jaiman, whose nickname is Fah, was born in Switzerland born in 2002. She is half Swiss, half Thai and speaks four languages.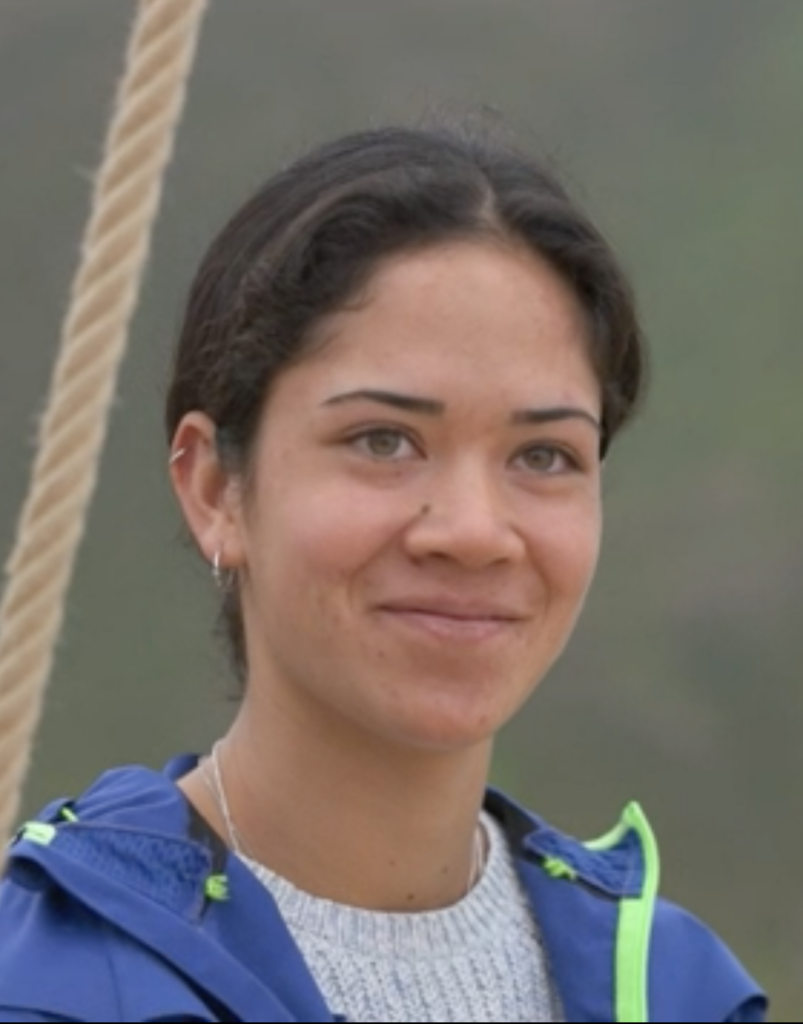 According to the Ski and Snowboard Association of Thailand, Mida is the No.1 female figure in Thailand.